McLaughlin Coal and Solid Fuels have been importing and distributing solid fuels since the 1940's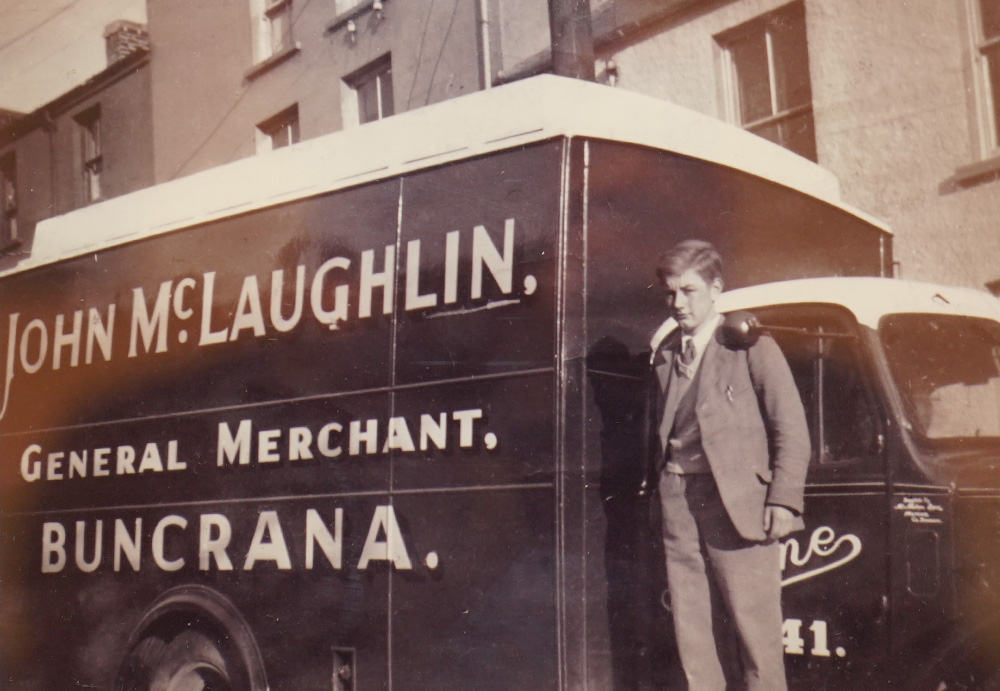 McLaughlins Fuels have been importing and distributing coal and solid fuels since the 1940's. Now into the 4th generation, Mc Laughlins continue to grow and set the standard for the coal and solid fuel industry. We import, manufacture, stock, pre-pack and supply all types of coal and solid fuel through out Ireland (North & South).
To compliment our existing coal and solid fuel range, we at Mc Laughlins have installed Ireland's most state of the art smokeless fuels production plant with full swift 7 approval for all our coal and solid fuels "Mc Laughlins" fuels are recognised nationwide as a Market leader.
We offer premium grade fuel, fully compliant with all regulations sourced globally and supplied locally and nationally.
We can cater for any size of customer from fuel stations and cash and carry outlets to co-ops to bell-men, we can supply their needs.
All of our trucks carry their own moffet mounty to make off loading product easy. We are in control at all times.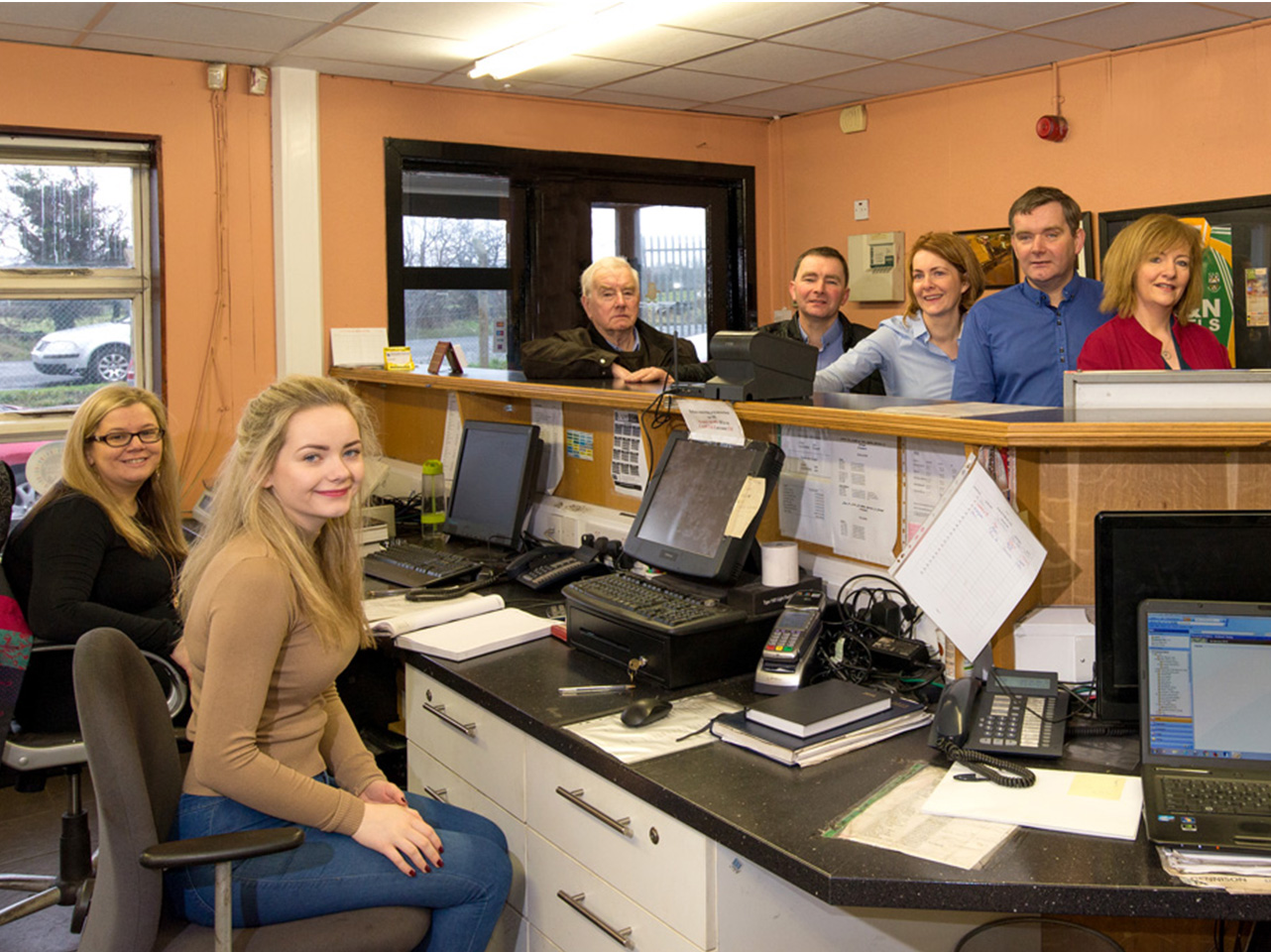 Since 2014 Mc Laughlins have developed a manufacturing facility to produce smokeless coal and solid fuels. Designed specifically to suit the Irish market, our smokeless fuels are already the number one choice in all smokeless zones.
Our Ecoglow smokeless Ovoid are now Irelands leading smokeless fuel, They can be burnt in open fires, stoves, ranges and all closed fireplaces.
To further compliment our range of smokeless production our in house research and development team developed Ecostove. The market leading stove fuel.
Further we developed Firebrite a stepping stone to help our traditional coal burners to move over to cleaner fuels, Firebrite is semi-smokeless, more heat, less ash, cleaner burning than traditional coal products.
Our Strengths
Direct Importers, Custom build Manufacturing Plant, Excellent Transport Network, Recognised Quality Brand and Trusted Reputation. Swift 7 approval with all products.